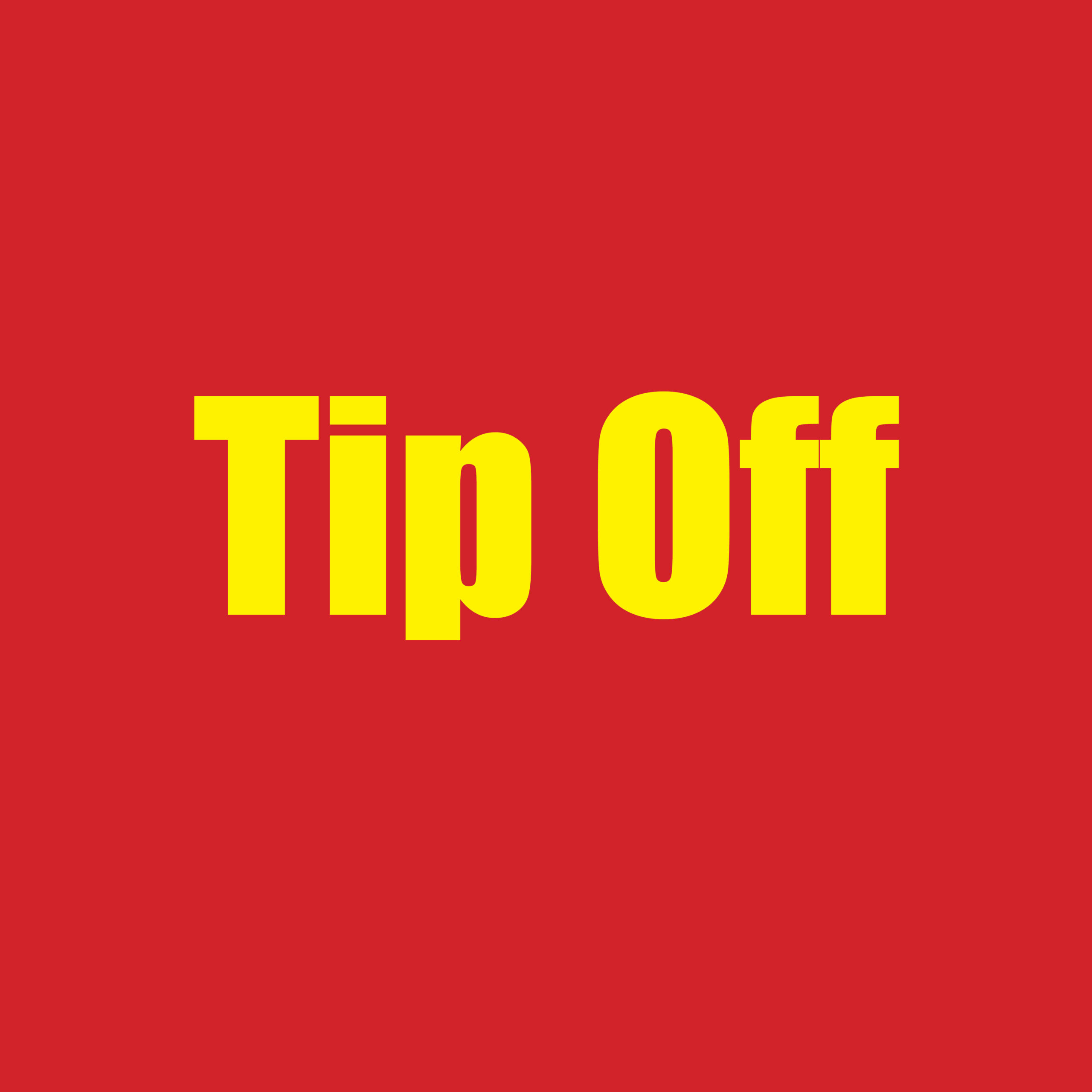 Tip Off
November 18, 2023 – February 2. 2024
Opening Reception November 18, 6:00 – 8:00 PM
New York – The Anya and Andrew Shiva Gallery is pleased to present the exhibition Tip Off, curated by Chang Feng and featuring artwork by Li Hongbo, Long-Bin Chen, Li Qiang, Wang XiaoJin, Guiyu Song, Xia Xing, Xin Song, and Quanbao.
Tip Off fills a gap in the history of paper art. The eight participating artists all hail from China, some of whom are Chinese American, as they have a deep understanding of the broad significance of paper as a medium in China and other parts of the world. Imperial, imperious authority was always used to control the thought of its subjects in ancient China.
This exhibition mainly discusses the role of paper media and encouraged the artists to consider various questions on history and politics, and the way "tip-offs" are gotten for newspapers, magazines and books: state-sponsored paper media, religious paper media culture, paper media under (authoritarian) leadership, paper media under the traditional Chinese autocracy, textbooks for youth brainwashing and for improving college acceptance rates, and paper media of entertainment and tabloid press. By studying the artists' use of various media, visuals, discourses, and press, this curator seeks a clear understanding of censorship of free speech, criminal trials, and the ensuing culture of the autocratic rule under the authoritarian regime.
Tip Off showcases the diverse works of the eight participating artists, which expose and denounce a lack of freedom of speech and a lack of regulation under the regime of state censorship. Exciting and energetic, the exhibition showcases a variety of visual powers. The selected works carry high readability and watchability. They are challenging and thought-provoking with a sense of black humor, which will arouse in the audience a profound interest.
Fo
r
m
ore
i
n
f
or
m
at
i
on
con
t
ac
t
:
The Anya and Andrew Shiva Gallery
John Jay College of Criminal Justice
860 11th Avenue
New York, NY  10019
212-237-1439
[email protected]
www.shivagallery.org
Gallery Hours: 1 PM– 6 PM, T – F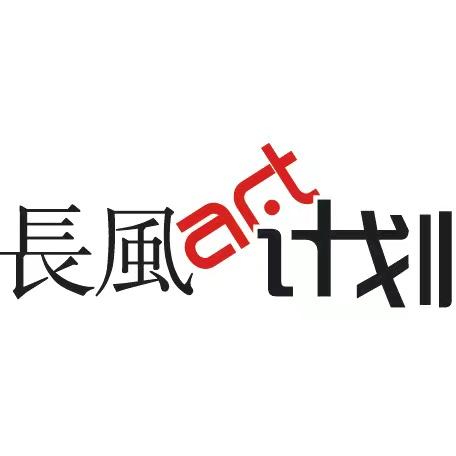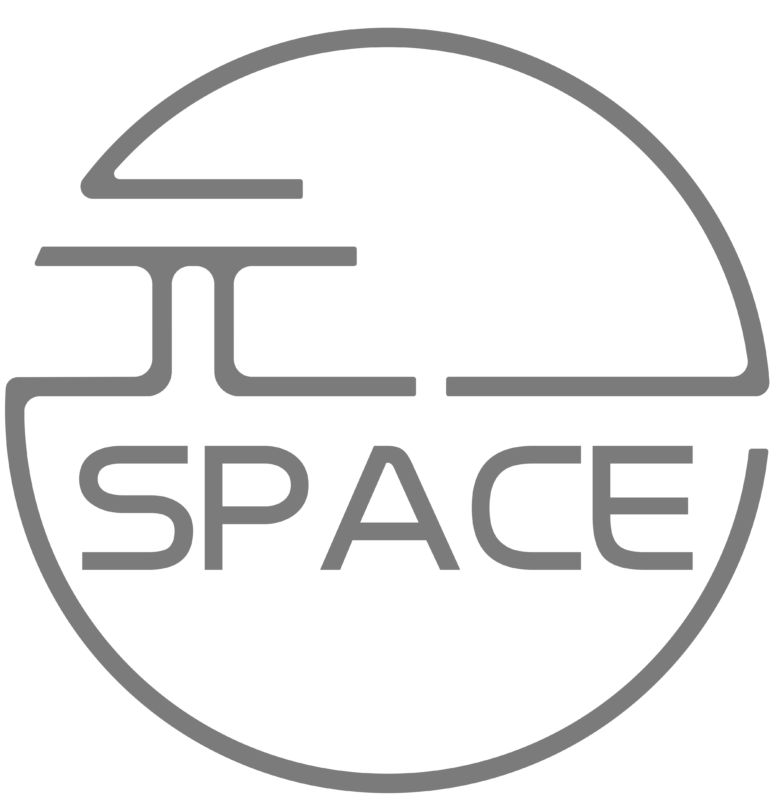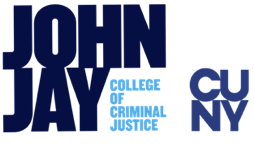 Tip Off November 18, 2023 – February 2. 2024 Opening Reception November 18, 6:00 – 8:00 PM New York – The Anya and Andrew Shiva Gallery is pleased to present the exhibition Tip Off, curated by Chang Feng and featuring artwork by Li Hongbo, Long-Bin Chen, Li Qiang, Wang XiaoJin, Guiyu Song, Xia Xing, Xin Song, and Read More »