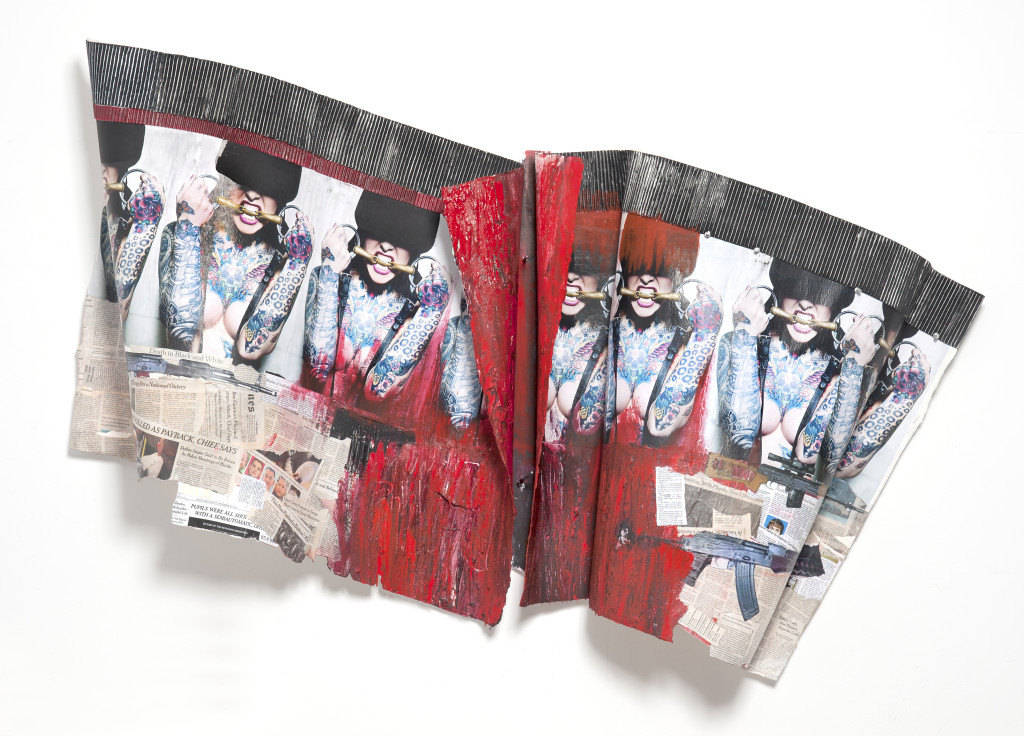 December 7, 2016, 5:30-7:30
Moderator:
Dr. Thalia Vrachopoulos
Participants:
Jonathan Santlofer, artist, novelist, Director of the Center for Fiction's Crime Fiction Academy.
Carter Ratcliff, art historian and critic, author of the crime-saturated novel Tequila Mockingbird.
Richard Vine, managing editor of Art in America magazine and author of SoHo Sins, a murder mystery set in the New York art world of the 1990s.
David Rodgers, performance artist, leader and chief actor of the International Center of Photography's tour of Weegee murder sites. In conjunction with the group exhibition "Murder, She Said" (through Jan. 13), curator Dr. Thalia Vrachopoulos will moderate a panel exploring why so many artists and art critics turn to the topic of crime–sometimes going so far as to take up the writing of crime fiction–and how this unorthodox activity subsequently affects their normal artistic/critical practice. How do these two distinct art forms enrich each other? What is the appeal for viewers and readers? What are the dangers?
December 7, 2016, 5:30-7:30 Moderator: Dr. Thalia Vrachopoulos Participants: Jonathan Santlofer, artist, novelist, Director of the Center for Fiction's Crime Fiction Academy. Carter Ratcliff, art historian and critic, author of the crime-saturated novel Tequila Mockingbird. Richard Vine, managing editor of Art in America magazine and author of SoHo Sins, a murder mystery set in the Read More »