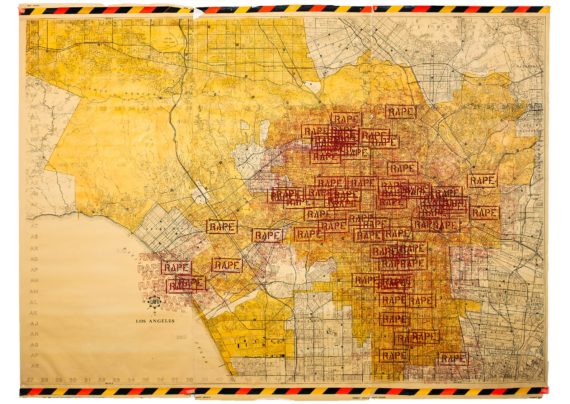 On view: September 4 – November 3, 2018
(We are also open on October 20th, 27th and November 3rd from 12 – 6 PM.)
Opening Reception: September 12, 5:30-8:30 PM
Symposium: October 3, 5-9 PM in the Moot Court, John Jay College of Criminal Justice
The symposium was streamed live and you can view it here
Exhibition Tour and Artist Talk: October 24, 6-8 PM at the main gallery
A gallery tour with curator Monika Fabijanska followed by a discussion with artists Roya Amigh, Angela Fraleigh, and Lynn Hershman Leeson on what means artists employ to tell personal stories. Lynn Hershman Leeson's Electronic Diary Part III: First Person Plural (1988, color, sound, 28 min), will be screened as part of the event.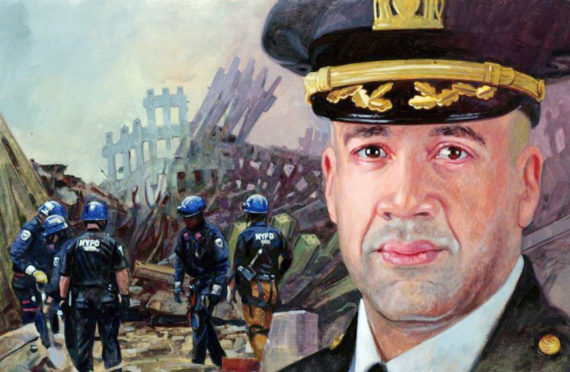 Memorial Hall
On view September 8, 2017 -June 28, 2018
On September 11, 2001, a series of four coordinated terrorist attacks were carried out by the Islamic terrorist group Al-Queda, with New York City feeling the brunt of this horrific tragedy. The events of 9/11 represent the largest attack and subsequent rescue and recovery operation ever on U.S. soil. In just a few short hours, both of the monstrous, 110 story-tall World Trade Center Towers, were devastated by two separate hijacked commercial airliners that were flown into them. The entire world watched in awe as nearly 3,000 people lost their lives as the buildings crumbled. (more…)