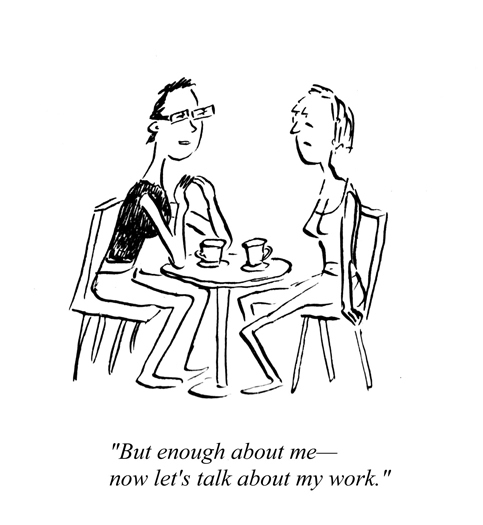 On view from February 9th to March 19th, 2011
President's Gallery
This exhibition marks the launch of the third volume of Helguera's "Artoons", published by Jorge Pinto Books. This event is sponsored by the Department of Art and Music who invite you to celebrate the exhibition with an opening reception on Wednesday, February 9th, 2011 from 5 – 8pm.
"But enough about me—now let's talk about my work": Artoons by Pablo Helguera offers an ironic, insightful, and humorous look at the contemporary art world, a prestigious and insulated sphere ruled by highly idiosyncratic systems of power and influence. (more…)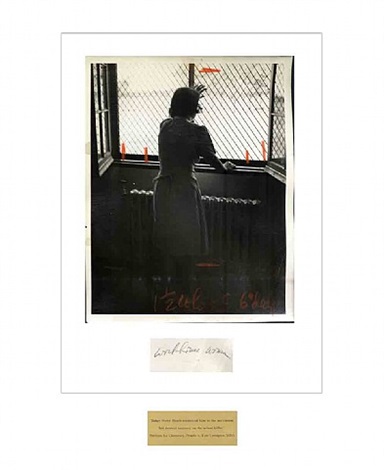 On view from October 17-December 16, 2011
President's Gallery
John Jay College of Criminal Justice of the City University of New York in collaboration with Denise Bibro Fine Art and Amnesty International present Carol Jacobsen: Mistrial in the President's Gallery. Co-Sponsored by Amnesty International, the exhibition encompasses a large-scale photography and video installation exploring issues of women's criminalization.