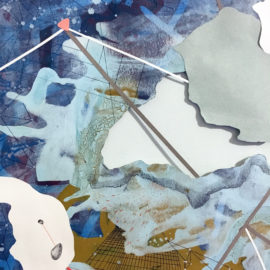 Francisco Donoso, born in Quito, Ecuador by way of Miami, Florida, holds a BFA in Painting & Drawing from SUNY Purchase and maintains his studio practice in Inwood, NYC. He's interested in the intersections of art, education and social justice, with a love for youth empowerment.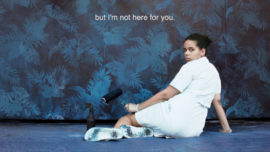 Joiri Minaya (1990) is a Dominican-American multi-disciplinary artist whose work deals with identity, otherness, self-consciousness and displacement.  Her work navigates binaries in search of in-betweenness, investigating the female body within constructions of identity, social space and hierarchies. Born in New York, U.S, she grew up in the Dominican Republic.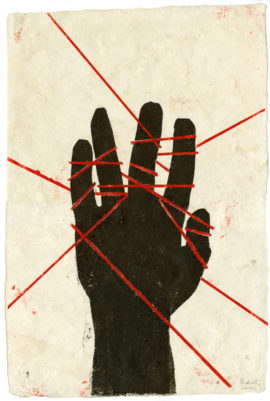 Edel Rodriguez was born in Havana, Cuba in 1971. He was raised in El Gabriel, a small farm town south of Havana. In 1980, Rodriguez and his family boarded a boat and left for America during the Mariel boatlift. They settled in Miami where Rodriguez was introduced to and influenced by American pop culture for the first time.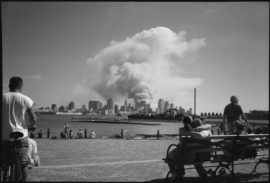 Ryan Bonilla is a multimedia artist who was born in the Philippines. His work represents the feeling, culture, and freedom of his lifestyle. Bonilla migrated to downtown New York at an early age and as a teenager, he was engulfed and influenced by the art, skate, street, and fashion cultures of the city. Previously a sponsored snowboarder and skateboarder traveling the globe, he later transitioned his career to the fashion and art worlds.