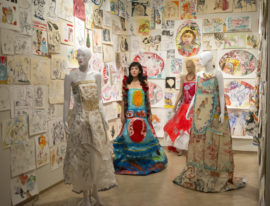 Maria de Los Angeles is a New York City based artist, raised in California, Mexican born, whose imagery focuses on issues of illegal migration, displacement, identity and otherness, working primarily in drawing, painting, installation, performance, fashion, and sculpture.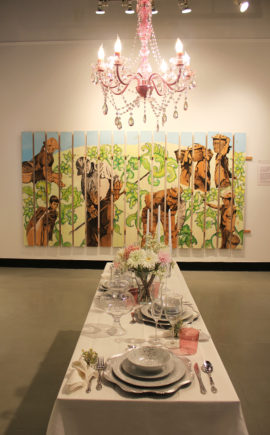 Venezuelan/Americans Cazorla & Saleme began working together in 2010. They have earned a Bachelor of Fine Arts both and are living in New York since 1996.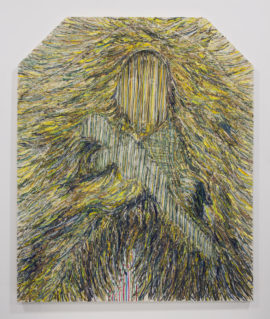 Born in 1990 northern Mexico, he moved to the United States in 1999. In 2012, he received his B.F.A. from The Cooper Union and his M.F.A. in Painting and Printmaking from Yale University School of Art in 2016. Cortes studied with artists and educators Pablo Helguera and Doug Ashford, he also took part of a new initiative called Juncture, a collaboration between the Yale Law school and the School of Art.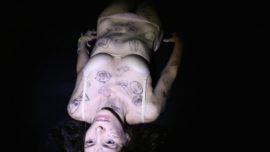 Tatiana Garmendia is a professor of fine arts in the Humanities and Social Sciences Division at Seattle Central College. She has exhibited her work throughout the US, including such venues as The Bronx Museum of Arts, Art In General, and Stux Gallery in New York. Among the European galleries where Garmendia has shown are The Milan Art Center in Italy, Castfield Gallery in England, and the Galeria Riesa Efau in Germany.  Her works are in public collections in New York, Washington D.C., Miami, Illinois, California, Ohio, and the Dominican Republic.