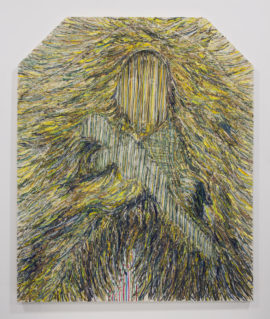 Born in 1990 northern Mexico, he moved to the United States in 1999. In 2012, he received his B.F.A. from The Cooper Union and his M.F.A. in Painting and Printmaking from Yale University School of Art in 2016. Cortes studied with artists and educators Pablo Helguera and Doug Ashford, he also took part of a new initiative called Juncture, a collaboration between the Yale Law school and the School of Art.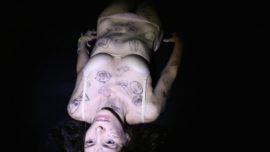 Tatiana Garmendia is a professor of fine arts in the Humanities and Social Sciences Division at Seattle Central College. She has exhibited her work throughout the US, including such venues as The Bronx Museum of Arts, Art In General, and Stux Gallery in New York. Among the European galleries where Garmendia has shown are The Milan Art Center in Italy, Castfield Gallery in England, and the Galeria Riesa Efau in Germany.  Her works are in public collections in New York, Washington D.C., Miami, Illinois, California, Ohio, and the Dominican Republic.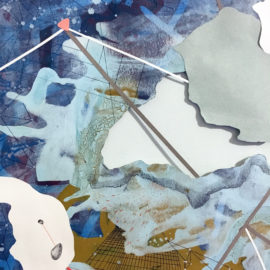 Francisco Donoso, born in Quito, Ecuador by way of Miami, Florida, holds a BFA in Painting & Drawing from SUNY Purchase and maintains his studio practice in Inwood, NYC. He's interested in the intersections of art, education and social justice, with a love for youth empowerment.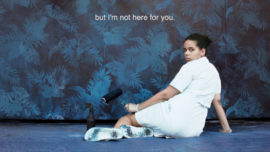 Joiri Minaya (1990) is a Dominican-American multi-disciplinary artist whose work deals with identity, otherness, self-consciousness and displacement.  Her work navigates binaries in search of in-betweenness, investigating the female body within constructions of identity, social space and hierarchies. Born in New York, U.S, she grew up in the Dominican Republic.